Insurance
AUTO COLLISION
PERSONAL INJURY
WORKERS COMPENSATION
We accept all auto collision, personal injury and workers compensation insurances.
HEALTH INSURANCE
Our office participates in most health insurance plans. We will verify your benefits, explain what you can expect your insurance to cover, and what copayment, coinsurance or deductible you may be responsible for.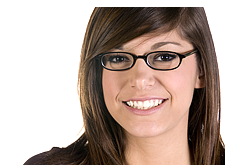 NO INSURANCE
We offer very reasonable date of service rates for patients with limited or no insurance. Please call for current rates on any services.